Amanda
Cypress, TX
Hobby: Fitness
I love the fact that our company isn't comparable to any other. We've made it our own and I admire the clients that keep our environment positive, friendly & never dull.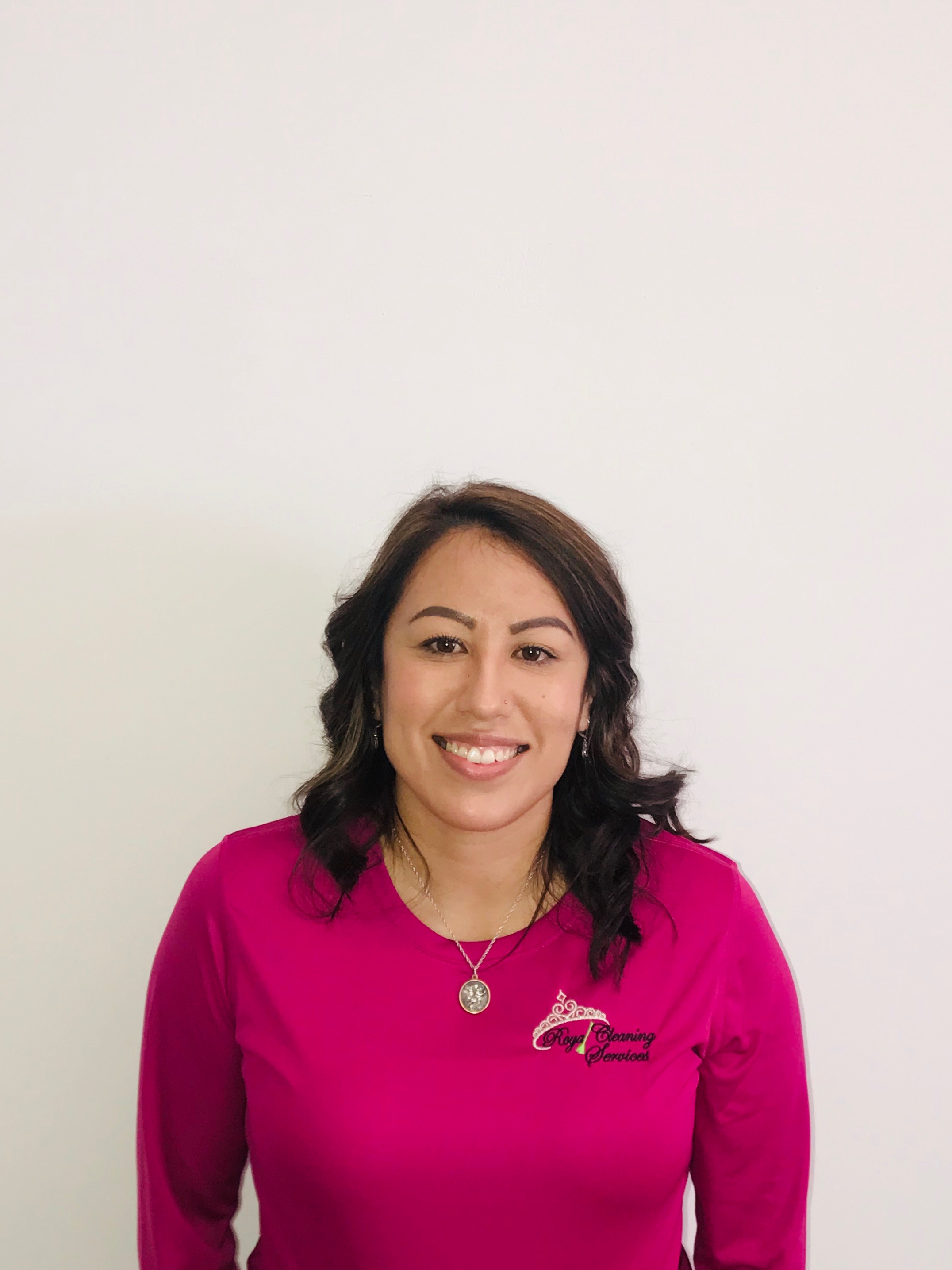 Krystal
Conroe, Texas
Hobbies: watching the Longhorns on Saturdays and the Steelers on Sunday, also DIY projects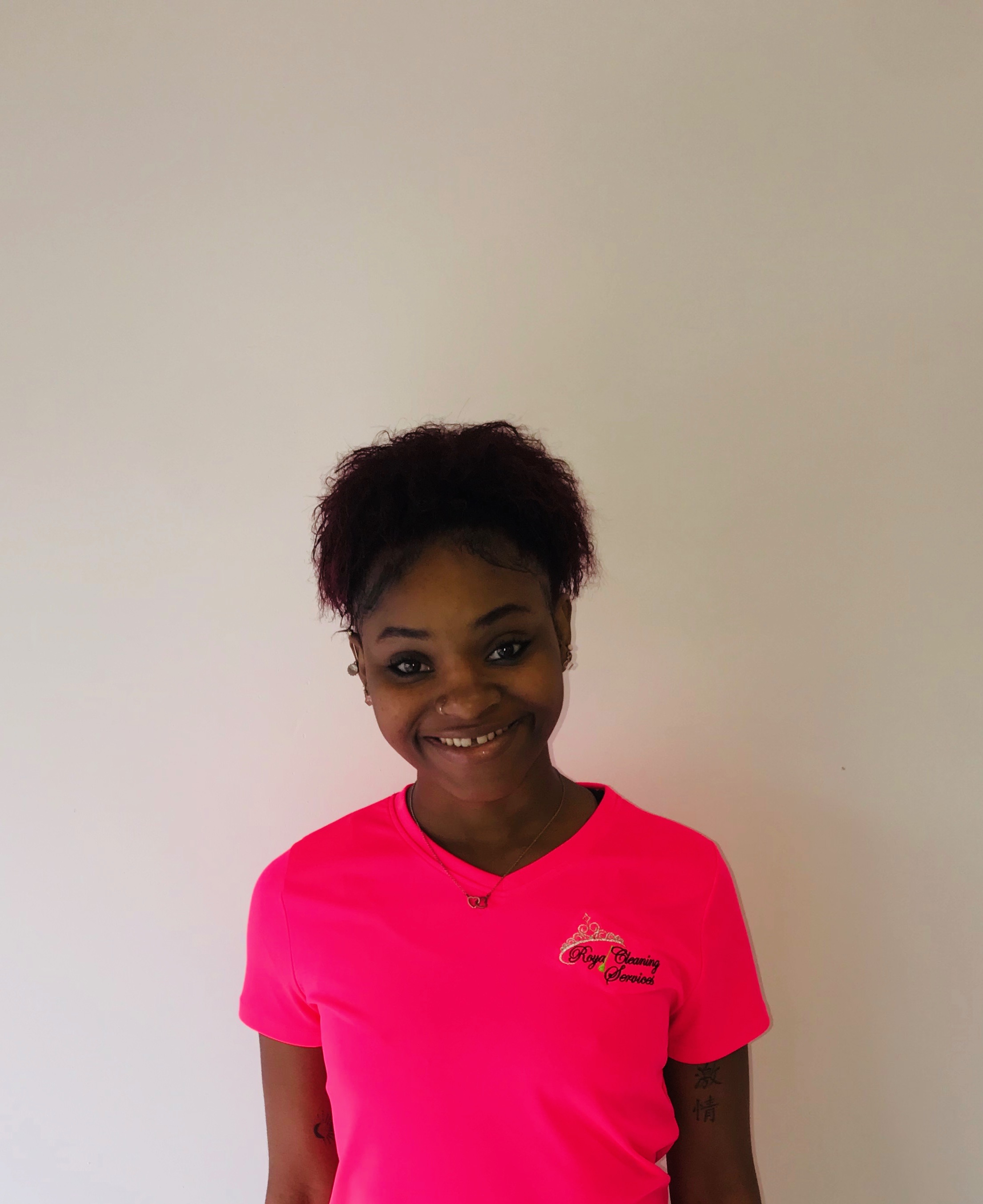 Rashida
Spring, TX
Hobbies: Spending time with my love ones, working out, and cooking 
What I love about working with RCS is the overwhelming good Spirit feeling From my  lovely coworkers and the atmosphere as we clean our Clients Beautiful homes.
Amber
Houston, TX
Hobby: Art Design
Working for Royal Cleaning Service has been a blast! Royal Cleaning is a very fun and a organized company to be employed at. One fact that I love about Royal Cleaning Service is how they treat the employees and clients. No soul is left with a frown or dissatisfied. 
Renae
Spring, TX
I love that our company is very passionate about what we do. We take pride in our work and love the satisfaction of helping others!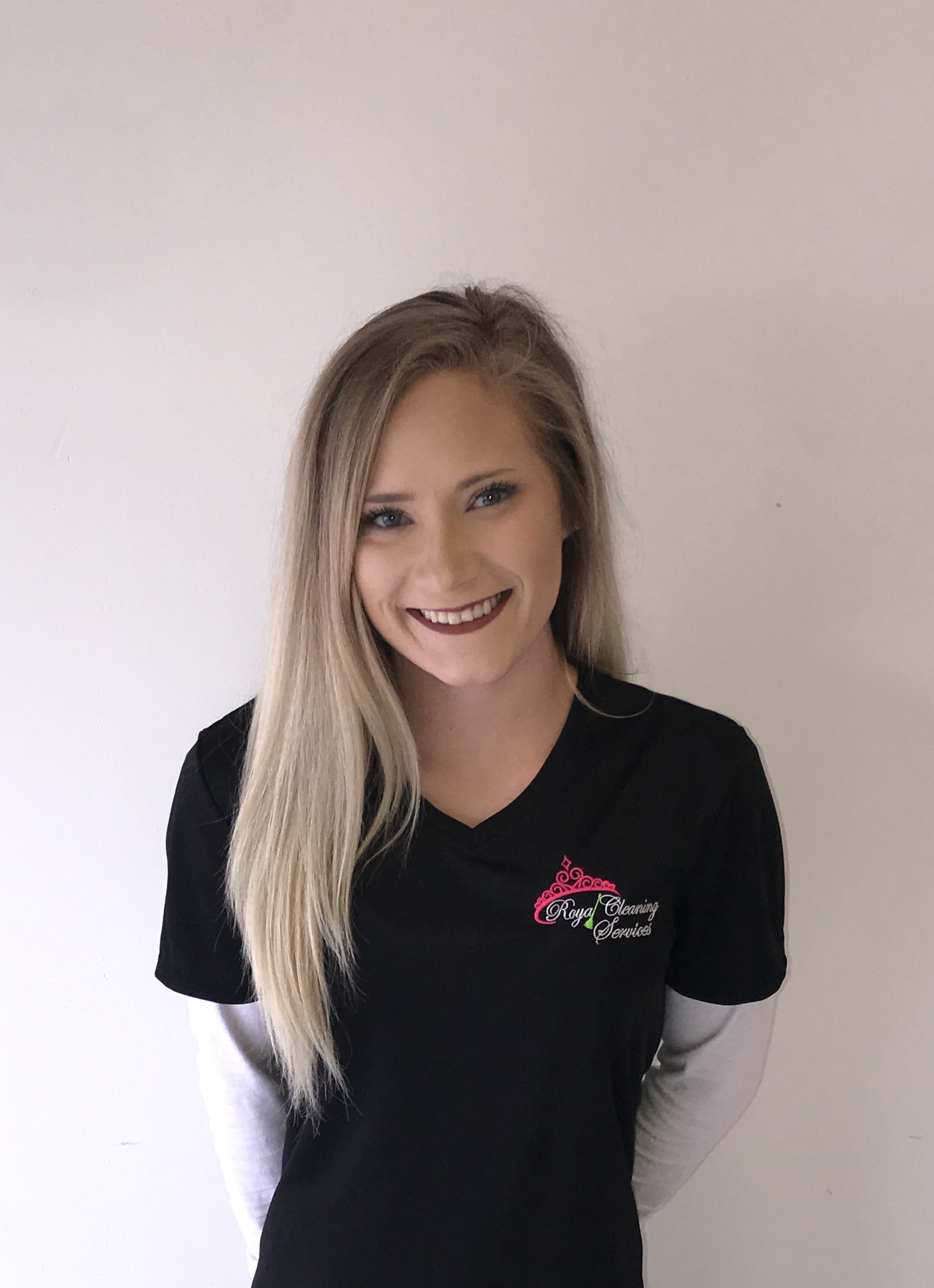 Kiley
Coldspring, TX
Hobby: spending time with my family!
My favorite things about working for RCS is getting to know our clients, saying "Hi!" To the kids that greet us with "hi friends!" And especially the fur babies! The rewarding feeling knowing you walk out of a families beautiful home knowing they'll be walking in to a clean, happy home!