Amanda
Cypress, TX
Hobby: Fitness
I love the fact that our company isn't comparable to any other. We've made it our own and I admire the clients that keep our environment positive, friendly & never dull.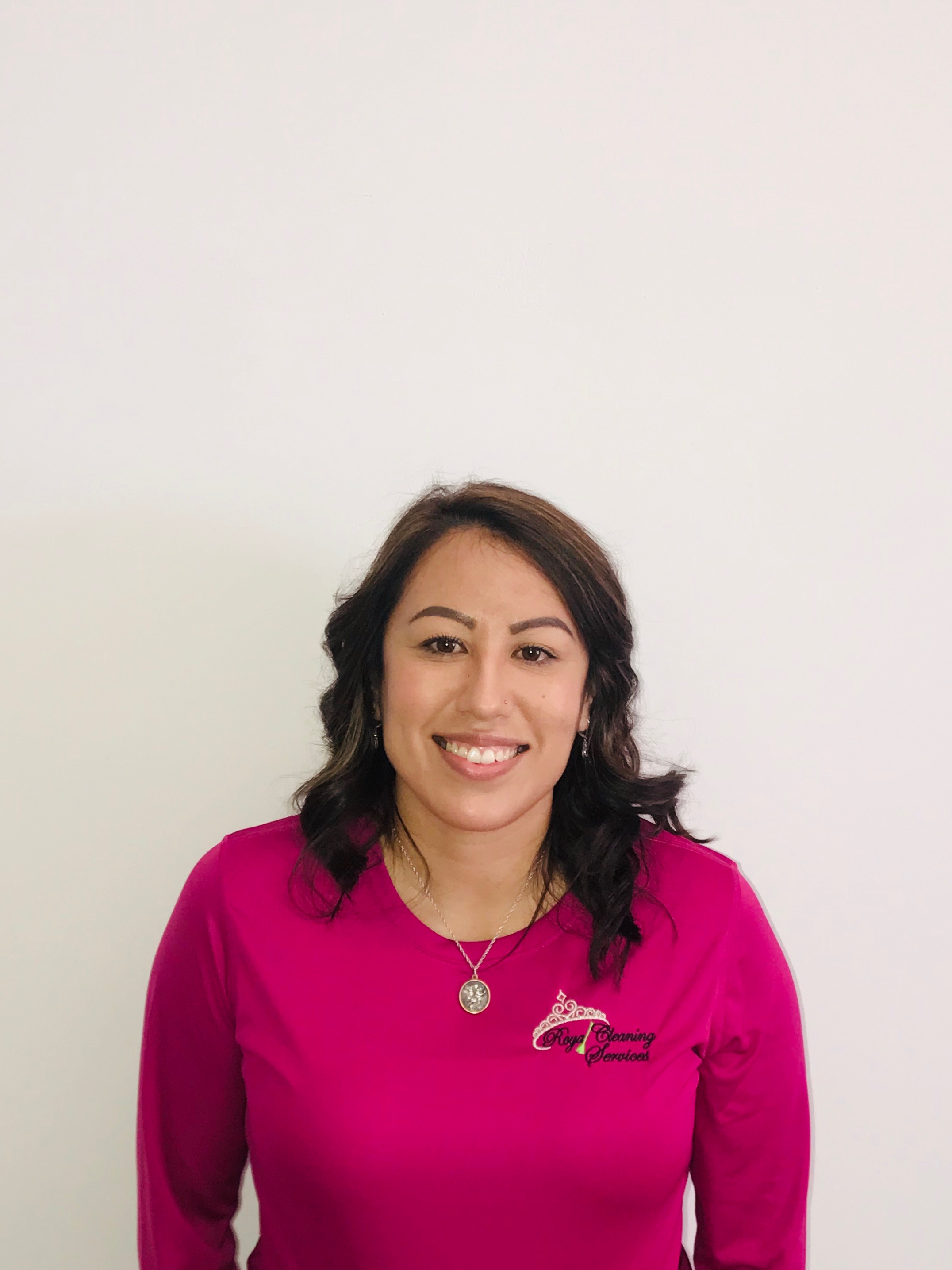 Krystal
Conroe, Texas
Hobbies: watching the Longhorns on Saturdays and the Steelers on Sunday, also DIY projects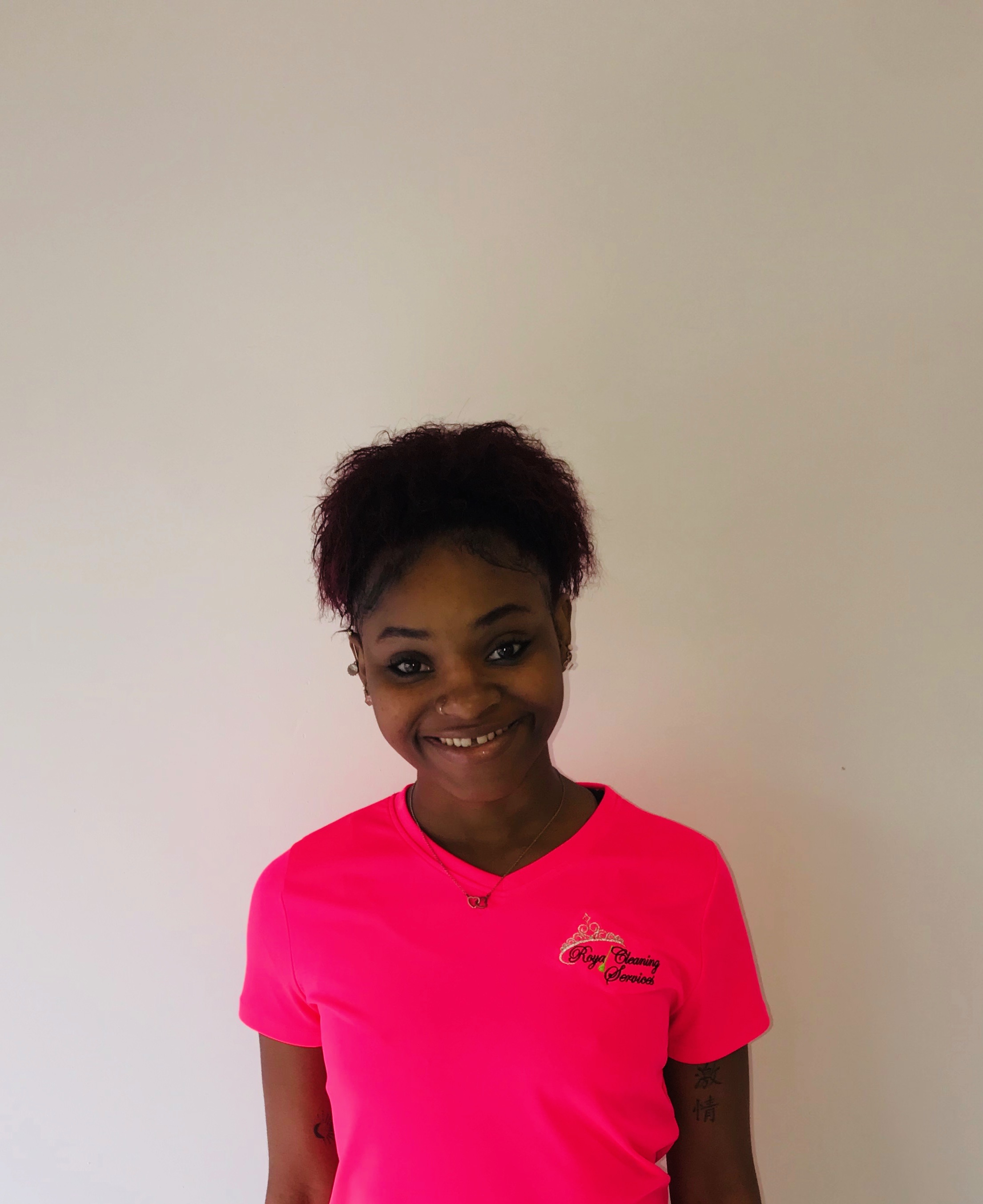 Rashida
Spring, TX
Hobbies: Spending time with my love ones, working out, and cooking 
What I love about working with RCS is the overwhelming good Spirit feeling From my  lovely coworkers and the atmosphere as we clean our Clients Beautiful homes.
Amber
Houston, TX
Hobby: Art Design
Working for Royal Cleaning Service has been a blast! Royal Cleaning is a very fun and a organized company to be employed at. One fact that I love about Royal Cleaning Service is how they treat the employees and clients. No soul is left with a frown or dissatisfied. 
Renae
Spring, TX
I love that our company is very passionate about what we do. We take pride in our work and love the satisfaction of helping others!